**My Giveaway ends TOMORROW! Enter here!!**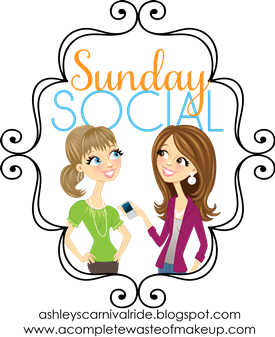 1. 5 items you can't live without on a daily basis(water, food, shelter, and clothes dont count)
2. All time favorite book? Why?
I read Lovley Bones in Jr. High and loved it! I also really loved The Hunger Games, Harry Potter and 50 Shades. Something Borrowed & Something Blue. I can't pick.
3. Something you'd like to accomplish before the end of 2012
Lose at least maybe...20 pounds. That would be great but I am not putting too much pressure on myself.
4. If you could go back and relive any year of your life which year would it be?
Maybe this last year. I think P and I had a great year with Evelyn growing up! But I probably wouldnt relive it if I had the chance. I like moving forward.
5. What do you wish people knew about you without you having to tell them?
How I actually am pretty shy, but it really doesnt take long for me to warm up.
That people that made fun of Mormans realized I am a (non-practicing) Mormon.
I also wish they knew about my past without me having to explain it. Its hard to tell people alot about me because I dont want to come off as crazy and like I am super scared from events in my life. I am very strong and I have learned through everything I have been through.
I can seriously be your therapist.