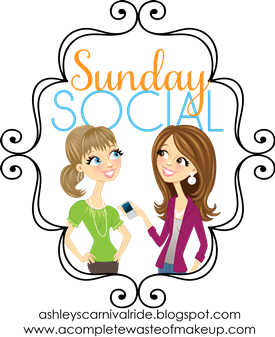 1. What is something you have wanted to do but are afraid of?
Umm..Probably skydive, but I am terrified of heights!
2. Where do you see yourself in 5 years?
Not really sure on that. I know with P! I know with Evelyn, as far as if we will be in the Army still or have another baby, I'm not sure.
3. What are you looking forward to before the end of 2012?
Proving the world wont end on 2012. Like come on. really?
The Mayans just got lazy.
4. What are your hopes for your blog?
Some day I'd love to hit the 200 follows mark lol.
5. Do you always see yourself living in your current town/city?
No. Bragg will not be forever. I am sure we will be moved by next Christmas.
6. What is your morning routine
Try to see if Evelyn will go back to sleep. No? Get Evelyn get her and I a drink. Pee. Make Evelyn her breakfast, turn on our dancing music, make myself breakfast. Watch a little TV while I wake up. Evelyn take a nap. I blog and get ready during her nap. Evelyn's awake, we play!